How Long Is the Recovery Process for Implants

Charlotte, NC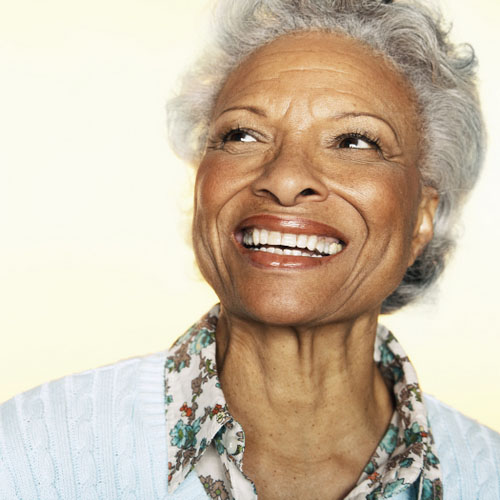 Losing teeth is common and could be caused by trauma from an accident or sickness. The effect of tooth loss can be immense since they impact self-esteem, chewing, speech, and more. Dental implants may be restored to replace missing teeth. If you're thinking about getting implants, you might be worried about how life would be both soon after the procedure and in the long run. As every situation is unique and every person is unique, our team will provide you with additional information regarding your particular case.


How Long Does it Take for Dental Implants to Heal?

A three to six month recovery period is usual after an implant procedure. Whether the dentist performs the treatment in one session or across many, you may experience minimal discomfort, as with any other procedure.

Following your dental implant procedure, you might experience some discomfort, including:

| | |
| --- | --- |
| • | Bleeding could last for 48-72 hours |
| • | Bruising could last for two to three days on the gums and face |
| • | You may experience some discomfort and pain for several days after surgery |
| • | Swelling of the gums and face for about two days |

You don't need to worry about these symptoms. These are signs that your body is healing the surgery scars. Two days after surgery, the body will begin to heal. If any post-procedure discomfort, swelling, or other issue becomes worse, call the dentist right away. After seven to 10 days, most individuals may return to their regular diets. Following therapy, patients can be advised to consume only soft foods for around six weeks.


What Foods to Have After Getting Dental Implants

Patients need to make sure that they don't irritate the wound too much after their surgery so that it heals properly. They are recommended not to have carbonated drinks or alcohol. You also shouldn't drink out of a straw since sucking on it might affect the surgery. You might find it a little difficult to chew on some foods properly since the surgical site may start to hurt. This is why Dr. Allen recommends eating soft foods that don't require too much biting strength. Any foods that are too cold, spicy, chewy or hard shouldn't be consumed.
Here are some foods you can enjoy that won't affect the healing process:

| | |
| --- | --- |
| • | Soft beans that have been boiled or baked |
| • | Bananas |
| • | Avocado |
| • | Fish |
| • | Plenty of juices and fluids |
| • | Yogurt |

At Myers Park Dental Partners, we have a team of dental implant experts that can check if you are eligible for dental implants. Make an appointment now by calling (704) 332-2532 and get a permanent solution for missing teeth.