How Missing Teeth Can Change Your Life

Charlotte, NC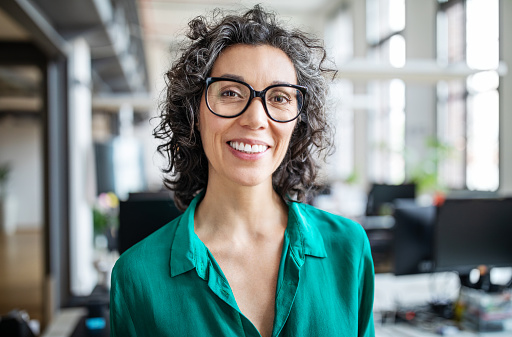 Losing all of your teeth on the upper or lower portion of your mouth can have severe consequences for your dental health. Missing teeth do not just cause cosmetic issues, but can also lead to additional dental problems that require major surgical procedures to correct. It is best for your oral health to replace your missing teeth as soon as possible.

Here at Myers Park Dental Partners, our team of dentists and prosthodontists will work with you to get your smile looking exactly as it used to. If you think you might need a complete fixed bridge, then we can help.


Why Might You Need a Complete Fixed Bridge?

Missing an entire arch of teeth is a complicated issue, as it destroys your ability to chew and affects the appearance of your smile. The skin around your missing teeth may also begin to sag because your teeth are no longer there to offer support, causing your face to look more aged.

Missing teeth can also make you prone to further dental problems. Gaps in your teeth can suffer from bacterial buildup, which will lead to decay and possible infections. This will affect the neighboring teeth as well as your gums and jaw. It is better to act quickly if you have missing teeth, as it can save you from more expensive dental procedures in the future.


What Is a Complete Fixed Bridge?

A complete fixed bridge is a dental prosthetic that replaces either your entire top or entire bottom set of teeth. These prosthetics consist of a titanium implant, an abutment to secure the prosthetic to the implant, and prosthetic crowns to function as the missing teeth. These crowns are typically made with porcelain because of its durability as well as its ability to mimic the appearance of natural teeth.

A complete fixed bridge is non-removable. Unlike dentures, once the bridge is attached to your jaw, it should remain there for the rest of your life. Although the porcelain crowns can resist decay, it is still important to clean them to prevent bacterial buildup that can affect your gums and cause further problems.


What Is the Procedure for Installing a Complete Fixed Bridge?

The first step in obtaining a complete fixed bridge involves a consultation with a professional. Our team will scan your mouth with x-rays or a CT scan to map the structure of your jaw and gums. Your oral history is also considered to make sure that you are an appropriate candidate for the procedure. Once your mouth is scanned, a prosthodontist will create a 3D model of the prosthetic so that it will fit in your mouth correctly and look aesthetically natural.

After this first step is complete, the first of two minor surgeries will take place. The first surgery is attaching the implants themselves into your jawline. This normally requires five to six titanium screws, but our dental specialist will adjust this count as necessary for each patient. The screws are attached to your jaw and then given six months to a year to heal and fuse to your bone.

Once your mouth recovers from the first surgery and the implants are secure, the prosthetic crowns are attached to the screws with the help of an abutment. The abutment is a small rod that attaches the crowns to the implants. After the crowns are attached, the procedure is complete.

Missing an entire row of teeth is a severe issue that requires immediate attention. If you think you may need a complete fixed bridge, then call Myers Park Dental Partners at (704) 332-2532 to set up an appointment. We will give you the care and attention you need, and work closely with you to give you a beautiful and functional smile.