Porcelain Crown

Charlotte, NC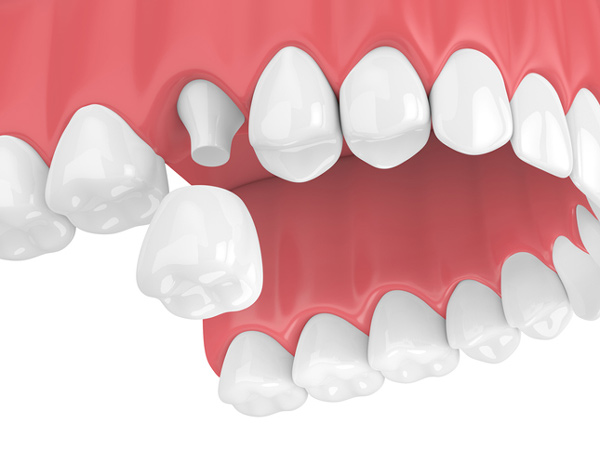 Dental crowns can be highly beneficial in various scenarios and they can make you feel comfortable so you can enjoy your favorite food or flash your perfect smile without a worry in the world. If you have been wondering how these crowns can benefit you, drop in at Myers Park Dental Partners so that our professionals can give you details on these crowns and how effective they are.


Simple Procedure

One of the best things about dental crowns is they are non-invasive and easy to fit. It doesn't take long for the dental crown to be fitted over the tooth and you will manage to reap the benefits immediately. Fitting the crown does not make you feel uncomfortable and it won't feel like an alien object in your mouth. This makes it easy for you to get used to.


Provide Relief from Pain

A damaged tooth is normally one that has enamel erosion. This leads to severe tooth sensitivity and it can make you feel uncomfortable. Getting a dental crown not only helps provide relief from the pain, but it also helps your tooth get protected from further damage and infection.

Dental crowns are a great solution to protect the rest of the tooth and not compromise on the integrity of the roots. Losing the root of your tooth compromises the integrity of all your teeth and can also result in jaw degeneration later on. All of these can be avoided with a simple dental crown.


Enhance The Appearance Of Teeth

Dental crowns can enhance the appearance of your teeth by making them look natural and pretty. Although it's placed over your natural tooth, there will hardly be any difference between your natural teeth and a crown, and this is what makes it so cosmetically appealing. They are easy to maintain, and they look like the real deal. Our professionals ensure that they match the shade of your tooth with the shade of your dental crown so that it blends in seamlessly and looks like one piece rather than two pieces joined together.


Custom Made

A dental crown is custom made by our professionals to fit your tooth perfectly and this means you will get the perfect fit all the time. You don't have to worry about it being too big or too small. All dental crowns are designed by us to make your mouth feel perfect. It's also matched with the exact same color of your tooth so that no one will be able to tell the difference.


Long Lasting

If maintained well, a dental crown can last for up to 15 years and this is a really long time for a dental procedure to stay intact. Our professionals ensure the procedure is done correctly so you have nothing to worry about when these are fitted in your mouth.

Dental crowns are hassle-free, easy to maintain, and can last really long. They have a lot to offer so there's no reason why you should hold back from getting your dental crown today. Pick up that phone and give Myers Park Dental Partners a call today at (704) 332-2532 so we can help alleviate your discomfort.