Teeth Whitening

Charlotte, NC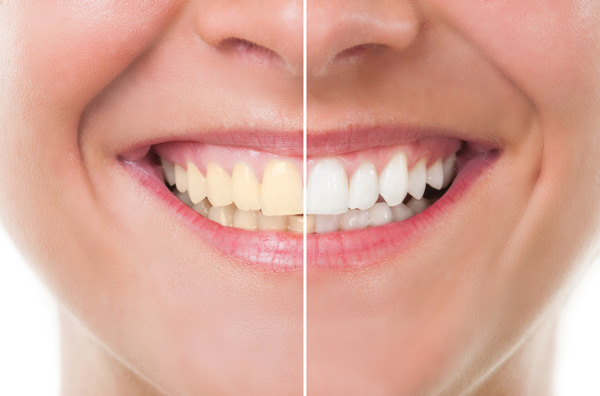 A lot of people look at teeth whitening as a cosmetic procedure but the truth is that it's a lot more than just that. Apart from whitening your teeth, it has various other benefits too. In case you are planning to get your teeth whitened, it is always better to leave it to our professionals. Visit our office today at Myers Park Dental Partners so you can have a whiter and brighter teeth.


Boosts Your Confidence

One of the major advantages of whitening your teeth is that it gives you more confidence. The last thing you want is to have stained teeth that will leave a bad impression about you or your lifestyle choices. Since your smile is one of the first things that people notice about you, the last thing you want is for it to be stained or tarnished. One teeth whitening session with our professionals will help get rid of all the stains and help you get beautiful and flawless white teeth.


Makes Your Teeth Look Better

While people believe that tooth whitening is all about the appearance, it's a lot more than that. Each time you visit us for your teeth whitening, you also get your teeth inspected by our professionals. It helps us to look for any signs of teeth problems and address them before it gets too late. Instead of worrying about your dental health and maintenance separately, you can get it covered with us in one single sitting.


Doesn't Break The Bank

In case you have been holding back on teeth whitening because you believe it's an expensive procedure to get done, it's actually quite cost-effective. Also, considering you get your teeth examined by our professionals in that time frame, you end up killing two birds with one stone. If you have any dental issues, we will manage to identify them at an early stage and this will actually help you save a lot of money on dental procedures. You can now get a pretty smile and healthy teeth with this all-in-one solution.


Encourages Dental Cleaning

When you look at your pretty white teeth after a whitening session, you will want to keep them white and pristine for as long as possible. Even if you haven't been following good oral hygiene before then, this will encourage you to practice it more often. This automatically helps improve your oral hygiene and helps you get better teeth.

Unlike what people believe, teeth whitening is non-invasive and it can get done in one sitting. If you think your teeth will be bright and extra white after a whitening session, that's not going to happen. Your teeth will look naturally white but not in an artificial way. It will suit your personality and skin tone perfectly.

Do not try over-the-counter kits since these leave you with bleached white teeth that will give you various dental problems in the long run. Leave teeth whitening to our professionals for the best results. Give us a call at (704) 332-2532 or drop in at Myers Park Dental Partners to get your pearly whites shining along with your next dental cleanings and exams.