TMJ

Charlotte, NC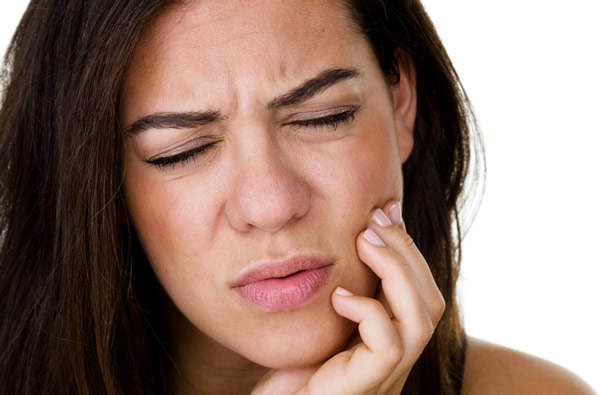 Temporomandibular joint disorder is a condition caused due to excessive grinding of the teeth. When ignored, this condition gets worse and it can create multiple problems for you. If you suffer from TMD, visit our office at Myers Park Dental Partners so we can help you find the right treatment which can provide you with relief. If you are wondering why you should go with this treatment procedure, then let's take a look at some of the benefits of getting TMD treated.


Benefits of TMJ Treatment
Provide Relief To Pain And Discomfort

One of the major symptoms of TMD is chronic pain and discomfort. Treatment can help relieve this pain and ease your aching teeth, jaws and muscles. It can also help in providing better sleep patterns.


Reduce Dental Damage

Constant grinding of your teeth can result in tooth damage and enamel loss. It can also create cavities and infections. Treating TMD on time protects the integrity of your teeth and prevents future invasive procedures.


Enable You To Enjoy Favorite Foods

People that suffer from TMD will find it difficult to chew due to two major reasons. Constant grinding of the teeth will cause severe pain in the jaw and will also make you clench your jaw more often. This makes it difficult for you to chew hard food items. It also results in tooth sensitivity, which makes it difficult for you to enjoy hot and cold food items.

When treated at the right time, it can prevent erosion of the tooth enamel and this not only helps keeping your teeth healthy and preventing sensitivity, but also enables you to enjoy a wide array of food items. When there is no pain in your jaw, you will be able to chew food freely and this enables you to eat food of any texture.


Protect Ear Health

Constant tooth grinding can result in severe earache. This is normally caused because the pain from the jaw travels up to the ears. People tend to visit ENT's and look for all sorts of ear treatments when the root cause is actually in their teeth. Timely treatment of TMD can help protect the ear health and protect you from sharp stinging pain which is difficult to deal with.


Improve Your Mood

TMD causes people to go through a lot of health issues. This includes constant tooth and jaw pain, earaches, headaches and sleep deprivation. It also compromises the kind of food you eat and this often leaves you in a foul and irritable mood. There is no denying that when you are going through so much, you are bound to be in a bad mood. Instead of carrying on in such a way, it's better to get TMD treated on time. This will also help to improve your productivity, both personally and professionally. So why wait for things to get so bad? Even if you are at the initial stage of teeth grinding, don't let it get to the stage of TMD.

Give Myers Park Dental Partners a call on (704) 332-2532 and book an appointment so our professionals can provide you with the available options for treating your TMD along with your next dental cleanings and exams.